Pro AV for the retail Experience
Audio and video systems that engage and create an interactive shopping environment are key to a store success. Brick and mortar locations need to stay in touch with todays trending technology demands. Creating a shopping experience  with 
the power to retain business is more important than ever and we are here to help obtain your goals. With all of the new and exciting AV experiences out there we are here to point you to what can help build revenue. 
AV is emerging with more advanced technology every day from interactive touchscreens, large format displays, advanced sound systems, kiosk solutions, and full system integration designed to be simply controlled.
Every one of your customer experiences can be guided and enhanced with the right solution.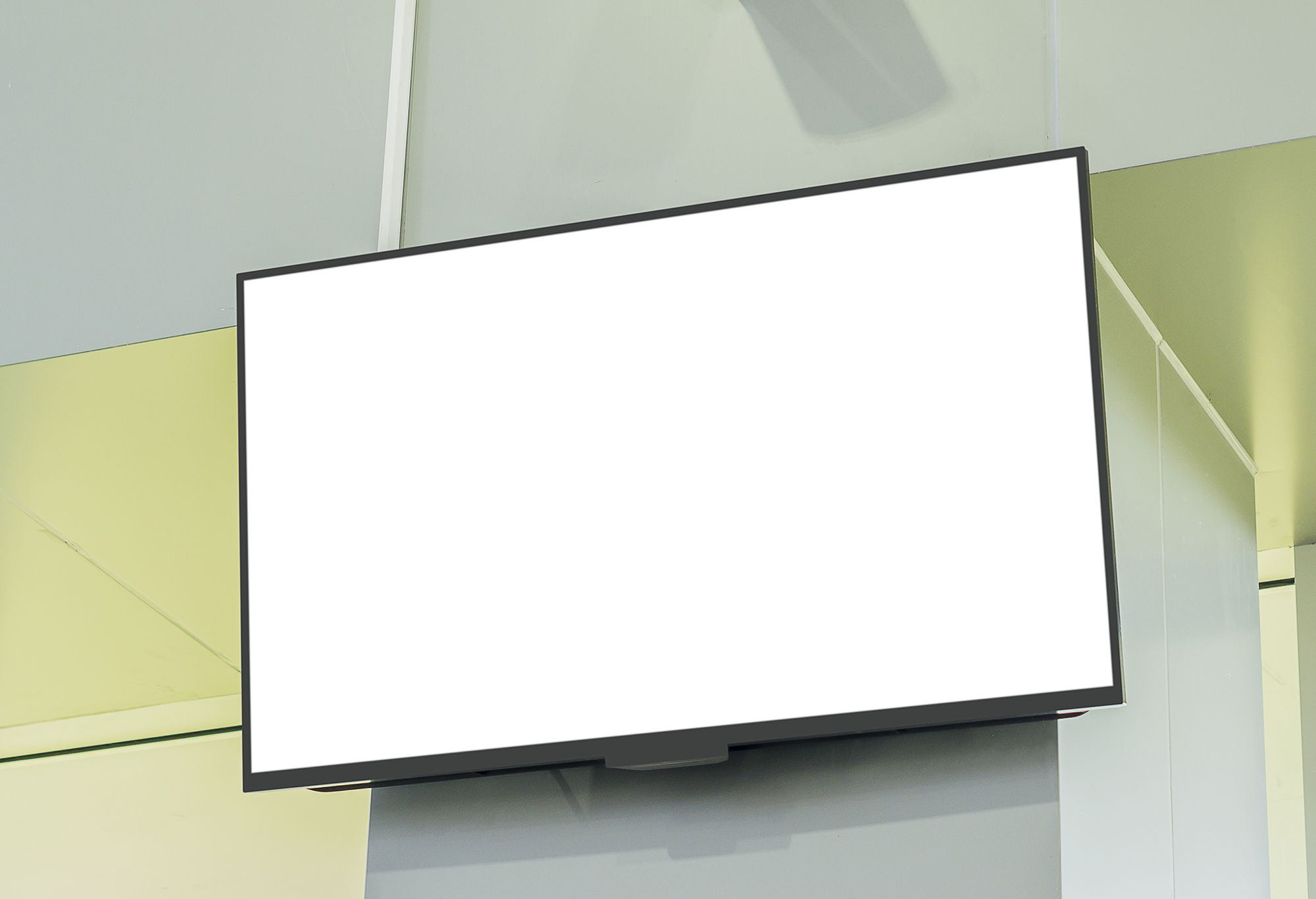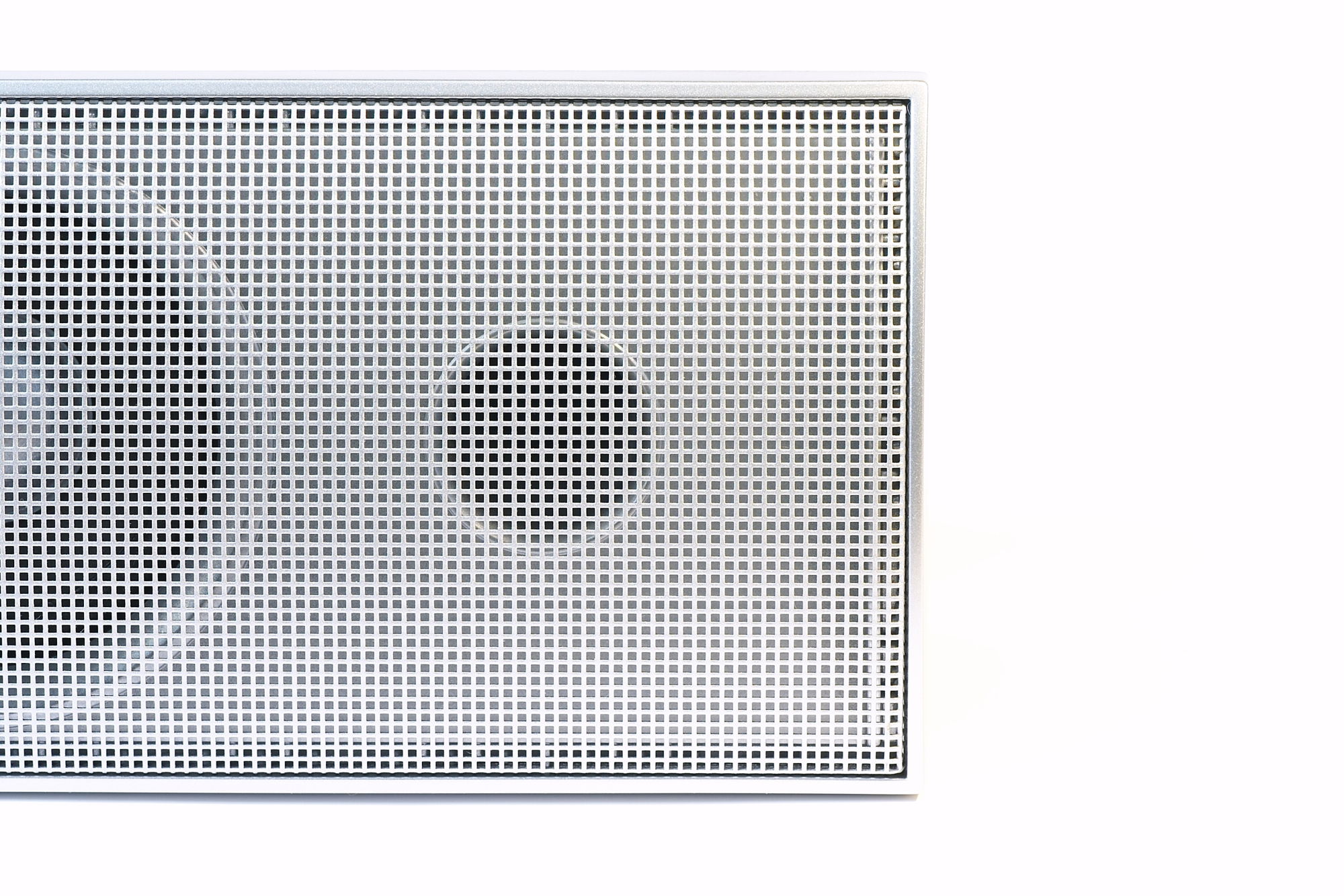 -Touchscreen Displays
-Sound Systems
-Custom designed video walls
-Advanced Lighting systems
-Video streaming and marketing tools
-Augmented reality platforms
-Kiosk Systems
-Communication systems