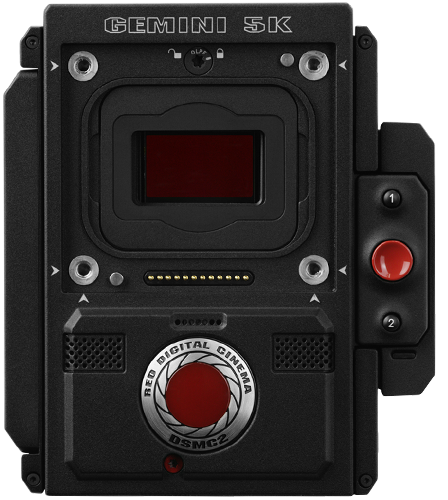 VOICE AND VIDEO'S RED CAMERA UPGRADE PROGRAM
TRADE IN YOUR RED CAMERA AND GET UPGRADED!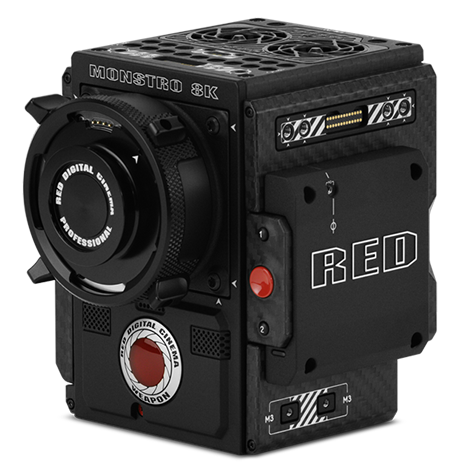 As RED Digital Cinema continues to take off around the world, we are proud to continue to offer you programs that allow the most out of your budgets and help you get what you want and need. This program is one of a kind in the sense of allowing you to do just that.
As the only authorized RED Dealer in San Diego in partnership with RED Digital Cinema, Voice and Video's RED Trade –In Program provides a cost effect way to incorporate RED technology into the hands of the most talented film and content creators in the world. From small to large productions you the creator now have the opportunity to move into the next generation of cinema and video production.
Voice and Video is pleased to announce the DSMC2 Trade-In Program for current RED camera owners. This program provides current RED camera owners with the opportunity to trade-in their DSMC cameras for one of RED's new DSMC2 Cameras.

Here are the current trade in options.